Medical Equipment Repairs
SOME OF OUR SERVICES INCLUDE:
- FIELD SERVICE REPAIRS OF AUTOCLAVES / STERILIZERS,
- PATIENT MONITORS, EXAM CHAIRS AND BEDS,
- EKG/ECG MACHINES, DEFIBRILLATORS, OXYGEN CONCENTRATORS, PHYSICAL THERAPY EQUIPMENT, LABORATORY EQUIPMENT, AND ETC.
WHATEVER YOUR EQUIPMENT PROBLEMS MAY BE,
MEDICAL SOURCE WILL FIX IT.
FREE DIAGNOSTICS FOR ANY DEVICE AT YOUR LOCATION.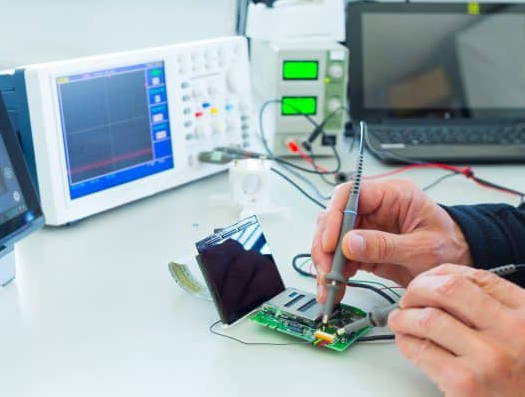 Medical Supplies & Equipment Distribution
Wholesale & Retail distribution of medical products is at the heart of Medical Source—it's the foundation of our business. We take great pride in having a nationwide presence as a healthcare distributor. Our healthcare supply chain processes help customers lower costs and reduce complexity while increasing visibility in their own supply chains.
With a flexible range of offerings and capabilities, we can custom tailor a supply chain optimized solution for your medical supply distribution needs across all sites of care and modalities (hospitals, laboratories, surgery centers and physician offices).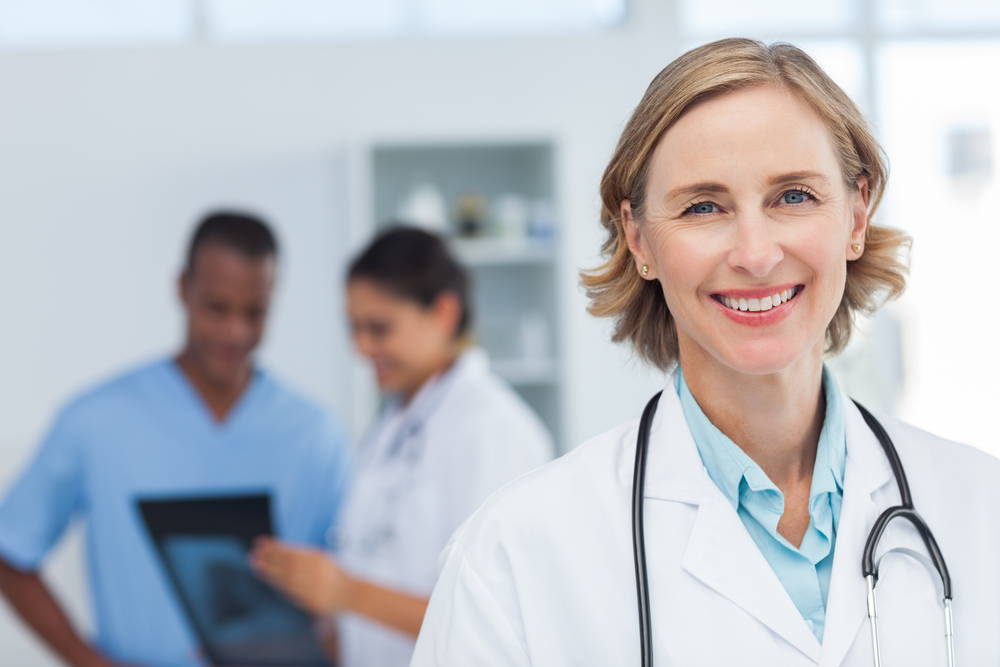 We are committed to putting quality products in caring hands through our network of distribution partners that can deliver orders with precise accuracy and unmatched fulfillment speeds. We will work tirelessly to source, secure, and ship your order and will not rest until you are 100% satisfied